our programs
Kindy Program
2017 launches this project and is in the early planning stages. In Nepal children are taught by rote learning which is a model of learning by memory only, no logic skills are used in their learning. Fine motor skills are also not taught to the children when they are young.  We are looking to change that in the first few years with an International early learning program, written to suit Nepali children.
Our mission is to raise the standard in preschool education and introduce children, parents and teachers to global perspectives with the intention of establishing cultural harmony through progressive education.
Learn more ….
We will be following a program that offers six learning areas essential to the complete development of infants, toddlers, and preschool aged students.
Gross Motor Skills
Social Development
Creative Development
Psychological/Personality Development
Practical Life/Care for self & Environment
Refinement of senses
Our Early childhood development centre START UP will be funded from profits from Kriayt Social Business & DONATIONS. It will become self sufficient through school fees. Part profits from Kriayt will provide needed scholarships so all children are included. Profits will also be used to bring women from different Villages to train as teachers of our Early Childhood Programs, so they can start the program in their home areas. Please contact us if you have any interest in this program we are taking applications to form an International team.
We have small team of Early childhood Teachers that are contributing towards the writing of kriayt's Cirriculum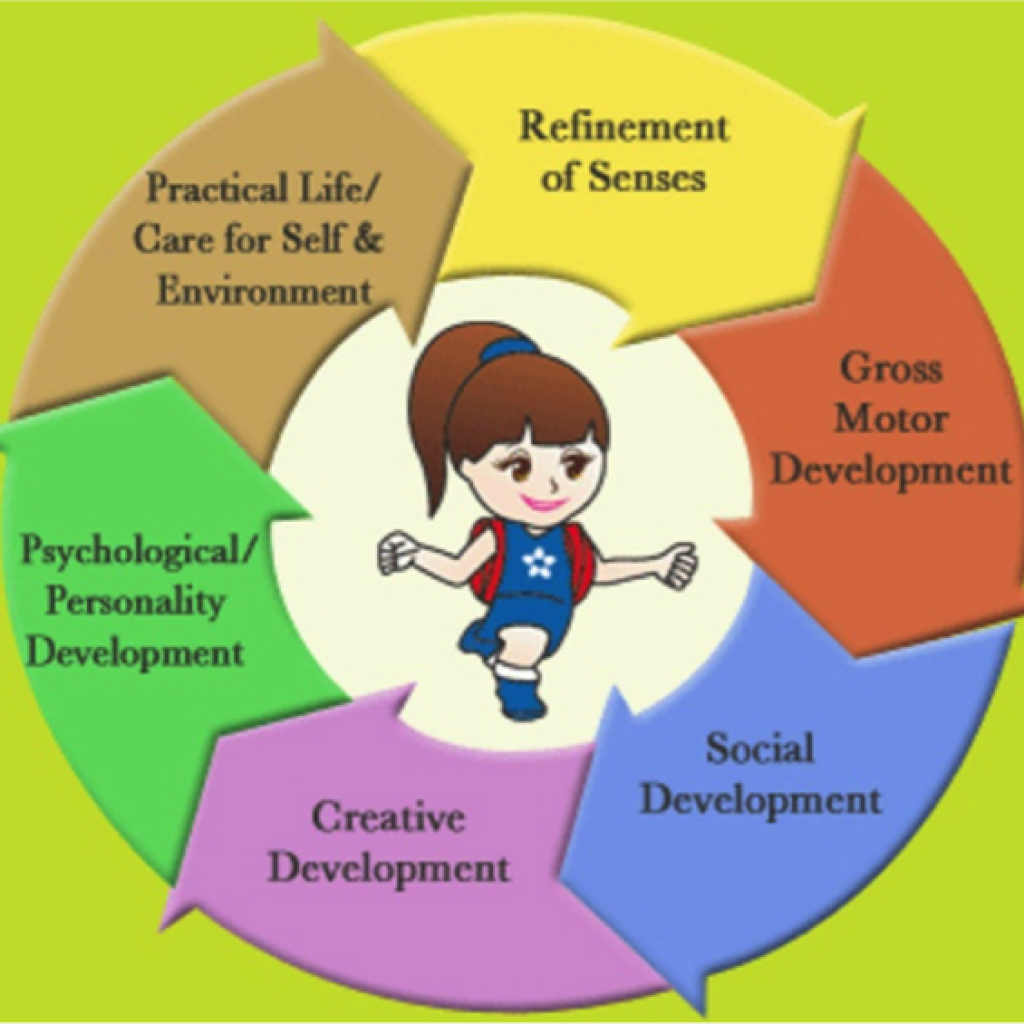 women empowering women
Visit Us in Nepal
'Realise, the power is in your hands to make a choice….. for change,
rely on your strength to make a change in your life.' This is the motivation
we instil in all women. Feel empowered while helping others empower
themselves. What can YOU do to contribute? Help us reach out to more
women in Nepal. Below are our FOR PROFIT tours that we invite you to
attend. Know that all profits are used to fund our programs, so by joining
us you have taken action to contribute and help our programs.