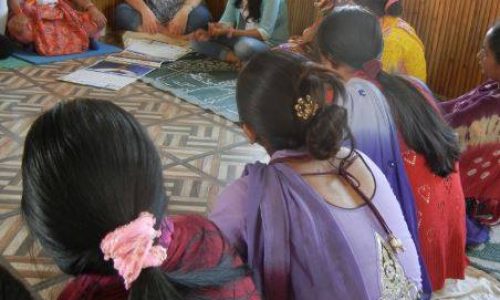 women empowering women
Social Business
Using our business model approach 'Kriayt Social Business' is able to achieve sustainability. Capital investors can recoup their initial investment but gain no profit. Profits are reinvested into expanding education and employment opportunities for  women in Nepal.  Kriayt offers an enabling environment where Women learn skills, earn a reliable income and gain the confidence to be independent.  After  Education & Training expenses are paid any remaining profit is  used to give back to community needs. From April 2015 we have been significant funders for remote Dalit villages suffering from Earthquake damage caused by a devastating 7.9 Earthquake. In 2016 we start presenting our Childbirth Education & Care Program for pregnant community women & will start introducing our own Nursery School for working parents later in the year.
women empowering women
Our Projects
Kriayt is a for-profit social business, combining business know how with the desire to address social issues. We directly support the empowerment of women. Our success is measured by the social impact made rather than high profit margins.
women empowering women
Our Programs
Nepali women have a strong, proud spirit. In Nepal there is an atmosphere of transition, where women are eager to lift themselves out of vulnerable conditions and develop into independent, empowered women ….. for themselves, for their daughters, for their families…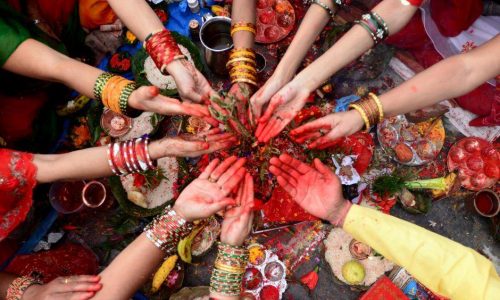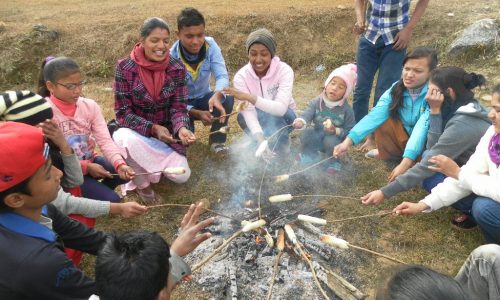 women empowering women
Our Vision
Giving women education, work, the ability to control their own income, inherit and own property, benefits the society. If a woman is empowered, her children and her family will be better off. If families prosper, the village prospers, and eventually so does the whole country. – Isabel Allendi, Author
learn more
women empowering women
Visit Us in Nepal
'Realise, the power is in your hands to make a choice….. for change,
rely on your strength to make a change in your life.' This is the motivation
we instil in all women. Feel empowered while helping others empower
themselves. What can YOU do to contribute? Help us reach out to more
women in Nepal. Below are our FOR PROFIT tours that we invite you to
attend. Know that all profits are used to fund our programs, so by joining
us you have taken action to contribute and help our programs.