our programs
Health Programs
Over the years we have discovered how interested the women are in learning about different health Issues and social Issues that arise for women and children around the world. In fact with no formal education and it is rare that health topics are taught to women our programs have shared simple yet much needed learning for the women to live easier lives.
We regularly run many 1 day learning programs and share information on
Law changes and Women's rights in Nepal
Breast Cancer and how to check for symptoms
Hygiene and how germs spread
Menstrual Cycles the pain/the myths
Basic Physio techniques for posture, working and before & after childbirth
Childbirth Education Classes
Baby development classes
These programs are run by our local Women leaders that have trained in the subjects by International Teachers. We are always interested in hearing from visitors to Nepal that specialise in subjects that can advance the women's understanding.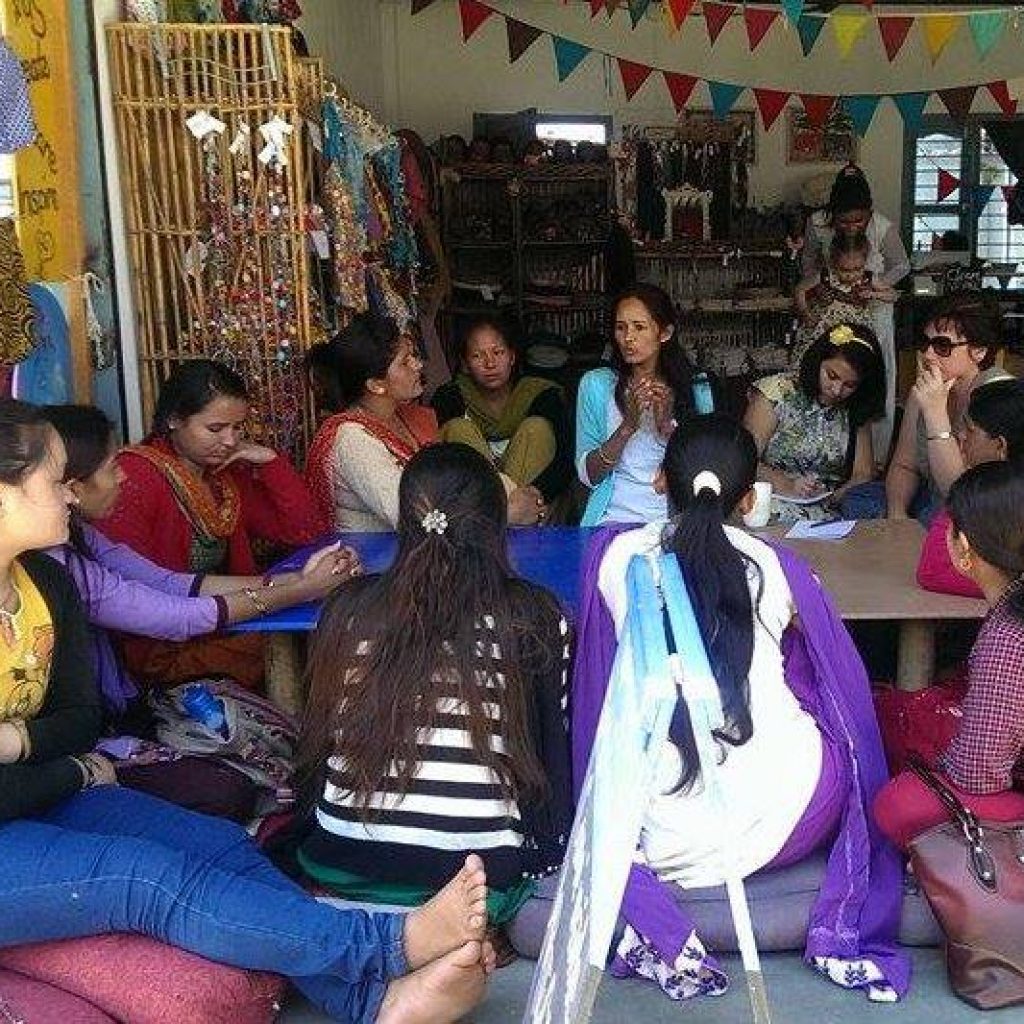 women empowering women
Visit Us in Nepal
'Realise, the power is in your hands to make a choice….. for change,
rely on your strength to make a change in your life.' This is the motivation
we instil in all women. Feel empowered while helping others empower
themselves. What can YOU do to contribute? Help us reach out to more
women in Nepal. Below are our FOR PROFIT tours that we invite you to
attend. Know that all profits are used to fund our programs, so by joining
us you have taken action to contribute and help our programs.